LIFE IS IN MOTION
WE ARE AN ANIMATION STUDIO FOUNDED BY ANIMATORS AND FILMMAKERS WHO BELIEVE THAT EVERY CREATIVE PROJECT STARTS WITH A GREAT IDEA. WE LOVE ANIMATION IN ALL FORMS, AND WE ARE READY FOR ANY CHALLENGE.
OUR TEAM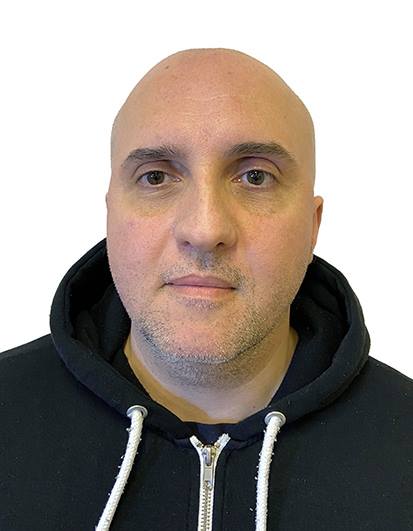 VICTOR TSIKLAURI
FOUNDER, LEAD ANIMATOR
Victor Tsiklauri is a professional animator with over 25 years of experience in 2D and 3d animation. Over the years He's  worked on multiple animation projects for TV, Advertisement Companies and Game Studios using  Maya (animation), Motion Builder (handmade animation and Motion Capture editing) and LightWave 3D . He is  an experienced character animator and storyboard artist and  works with both handmade/keyframe animations and motion capture. He worked with both large and small teams, in studio environments and as a freelancer. This experience makes him easy to quickly understand the necessities and challenges of different projects and work productively with new teams.
Other skills include: graphical illustrations for books, 3d character sculpting and modeling.
VAKHTANG VARAZI
CEO OF VESTANIMATION STUDIO
Director Vakhtang Varazi, has been working for various broadcasters for 25 years. He is a director and producer of short feature films And documentaries. Also works in the field of advertising. It has been the last two years since he switched to animation as a director and producer. He is the head producer for animated TV show "Rescuers" for children, running third season on Georgian Public Broadcaster.